THE ELEPHANT & CASTLE
Great drinks, GREAT ATMOSPHERE, live sport, live music.
Welcome to The Elephant & Castle, Ramsgate
A great local pub in the heart of Ramsgate, We've got a fine selection of beers, ales, ciders, wine & spirits, a great pub atmosphere & lively music scene. We look forward to seeing you.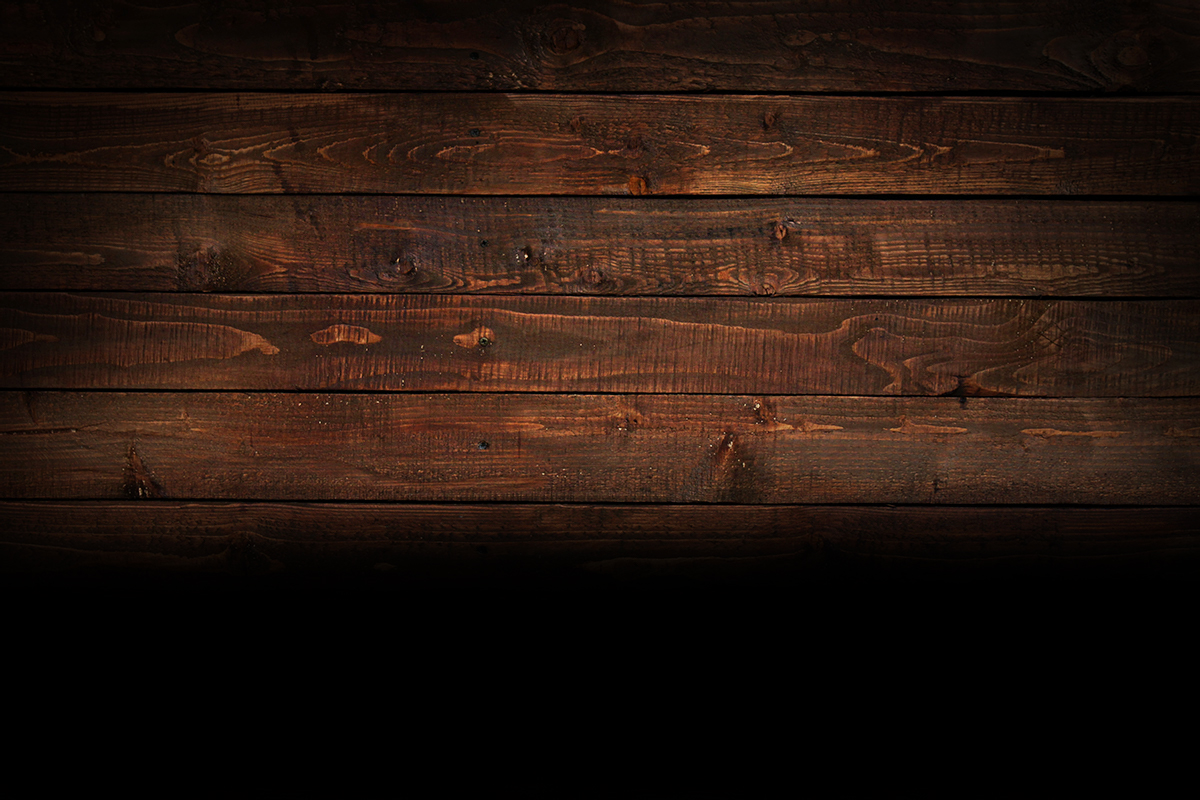 On Draught
We have a great selection of local, national & international beers & ciders on tap. See below for our draught selection. Subject to availability of course. Click the arrows on the right to scroll through.
Contact Us
Tel: 01843 593 046
Email: elephantandcastle@thorleytaverns.co.uk
Find Us
8-10 Hereson Road, Ramsgate CT11 7DP